App Features
fiTSEA manages your physical, mental, and nutritional health through a mobile app that allows you to engage in and track a wide range of activities. It's a gamified approach that rewards you for reaching activity milestones.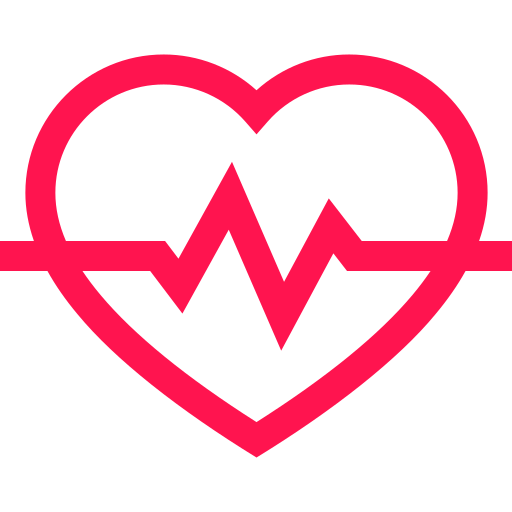 Physical activity tracker
Keep track of your physical activity, such as walking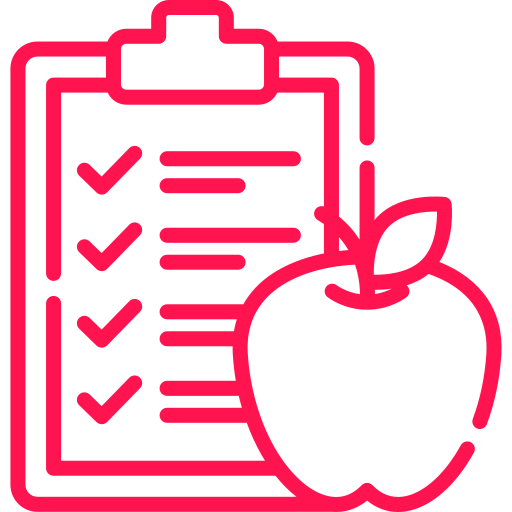 Nutrition management
Create a food diary to monitor your diet and manage your nutrition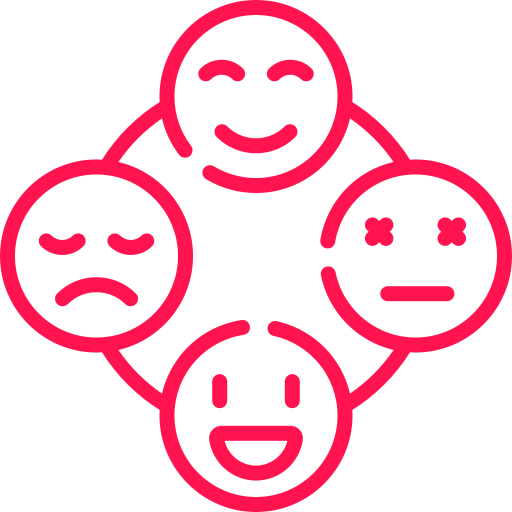 Mood detector
Find out what's on your mind and how you're feeling right now
Mental health indicator
Know what your mental health is telling you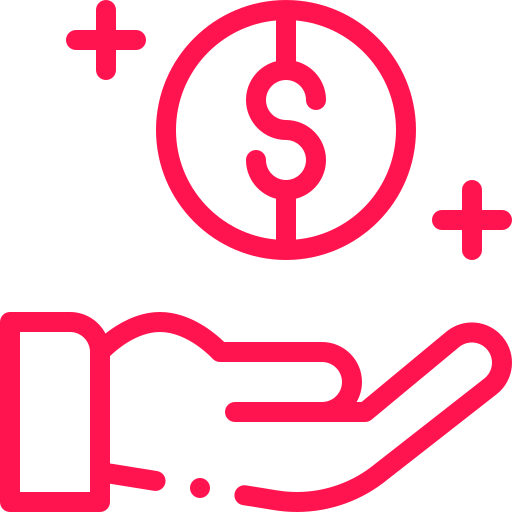 Burn to Earn
Redeem well-coins and reward yourself to make up for all of your efforts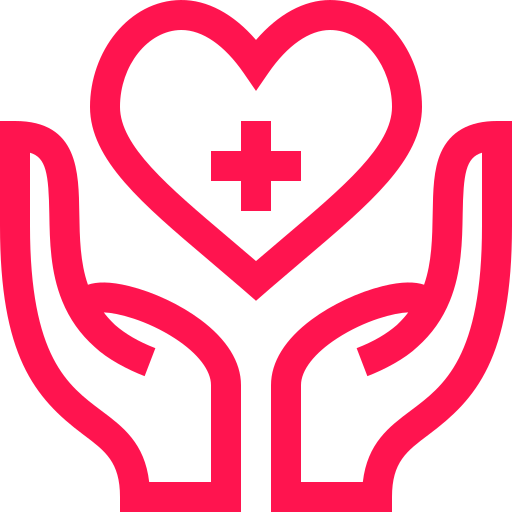 Improve your wellbeing quotient
Watch well-being videos that are both educational and entertaining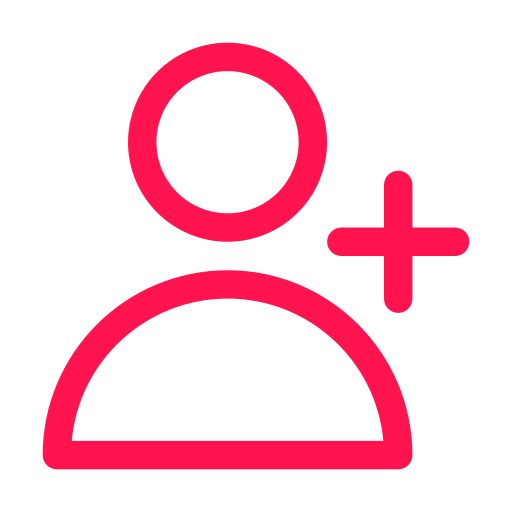 Get others on fitSea. Get Well-Coins
Earn 10 well-coins by inviting 5 of your friends to join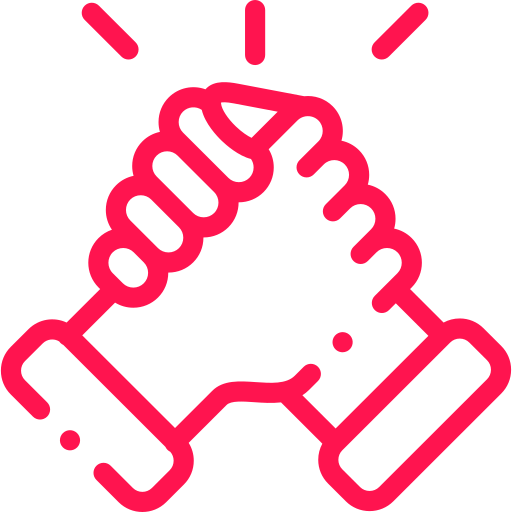 Team up to challenge others
Create teams and compete with your friends and family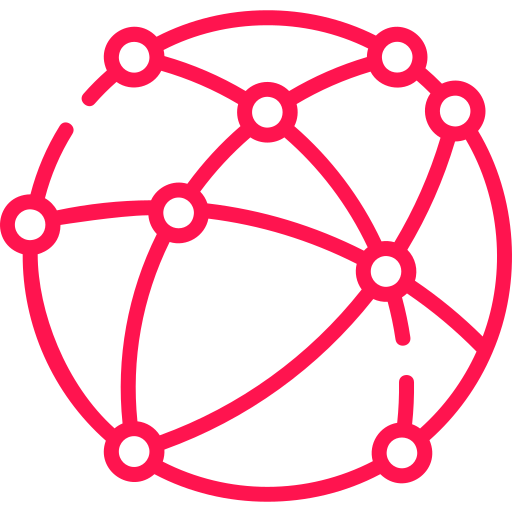 Connect with Global
Wellness Brands
Get a chance to connect with certified service providers from all over the world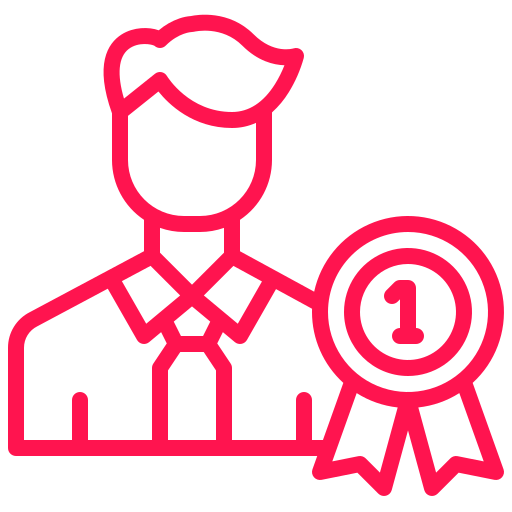 Connecting to Well-being experts:
Get connected to well-being experts and meet your mental, physical and nutritional well-being goals.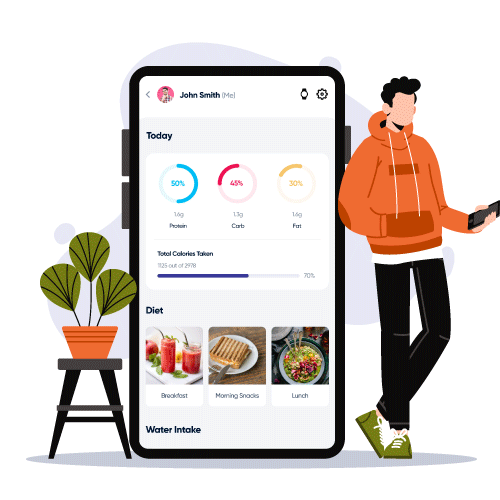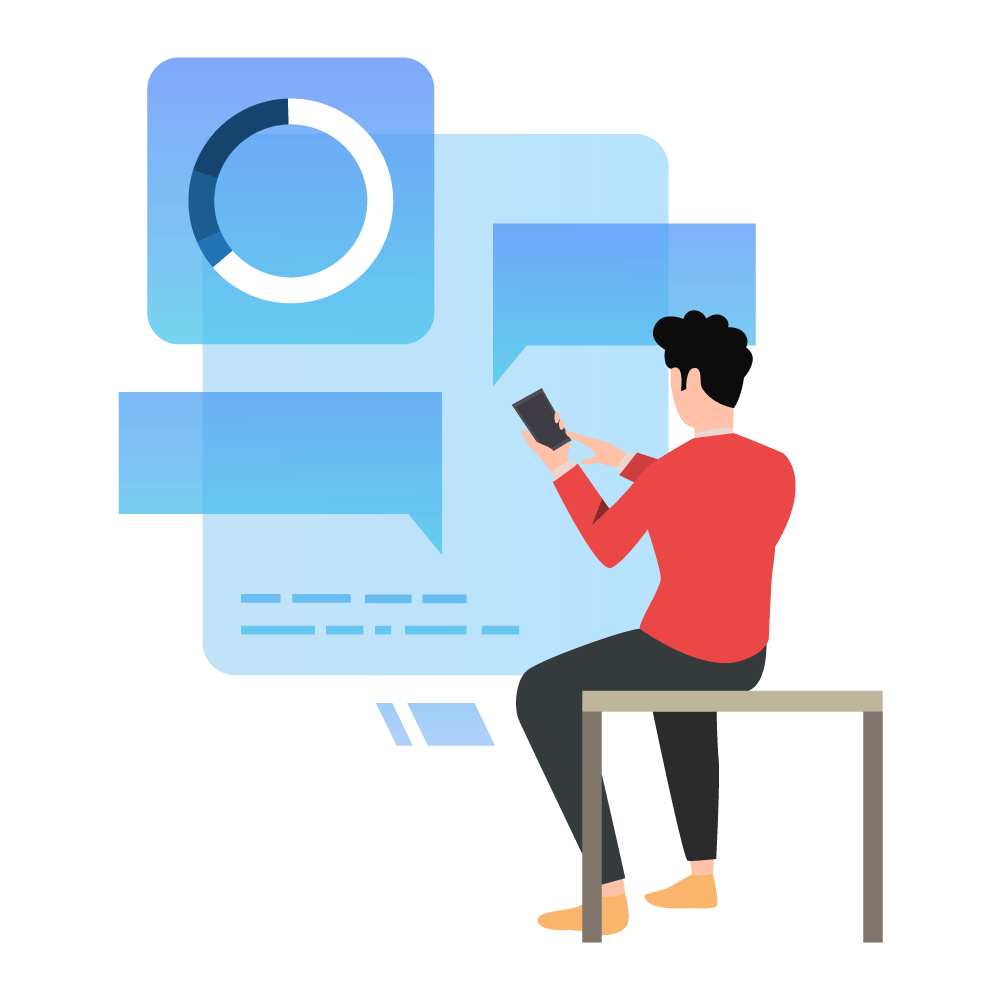 How it works
Simple. Just download the app. Track your activities. Compete. Get rewarded. Redeem.
Download the fiTSEA App from Google Play Store or App Store

Track your daily routine

Create teams on fiTSEA App

Reedem well-coins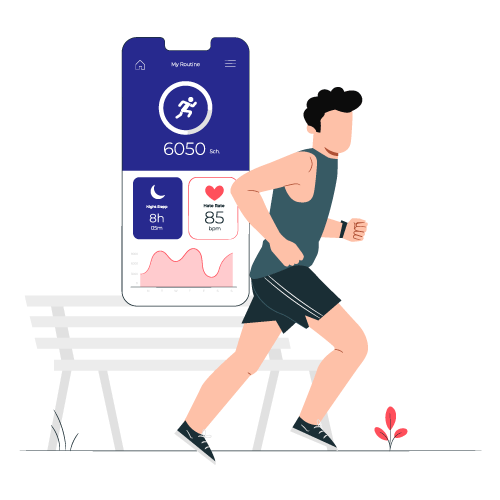 How does it help Users?
Make a healthy living a part of the culture
fiTSEA promotes long-term lifestyle changes

Maintain physical and mental well-being

Examine your current fitness levels

Personalised programmes

Well-being experts to help users achieve wellbeing
goals through group or individual sessions
Our wellbeing program
Mental wellbeing

Evidence-based tools will help you take care of your mental health.

Physical wellbeing

Stay active, stay healthy and win rewards for your efforts. Cheers to a healthy lifestyle.

Nutritional wellbeing

Develop mindful eating habits over time, stay energetic and happy all day.
fiTSEA for Corporate firms
Is your firm facing
Low employee engagement?

Challenge in creating a lively work environment?

Employees complaining about high stress levels?

Employee Productivity issues?

High absenteeism?

Problems in teamwork?

Lack of communication among employees?

Low confidence levels?
Improve your employee wellbeing and see a positive change in your business
Partner brands
We are very happy to partner with these top brands in cycling fitness, health, sustainable lifestyle and these are receiving great love from our cyclists across India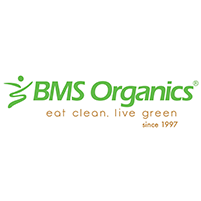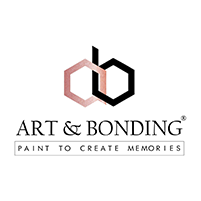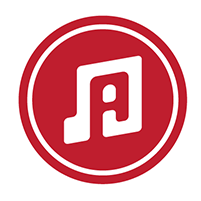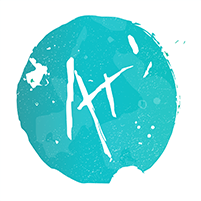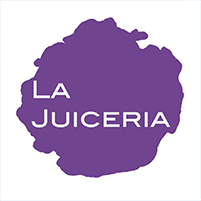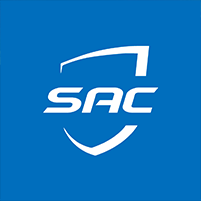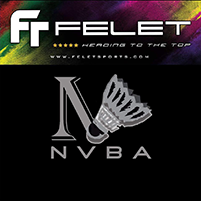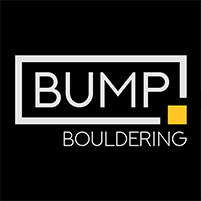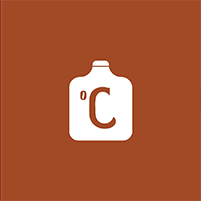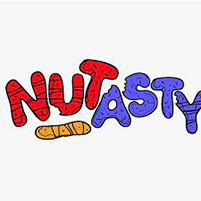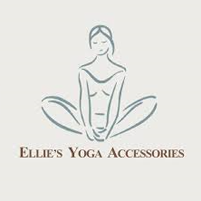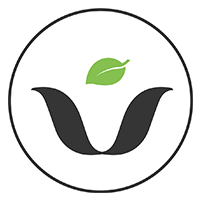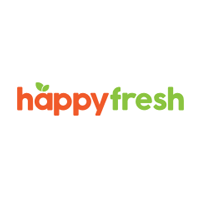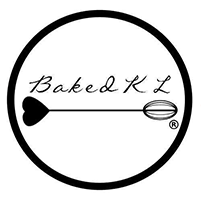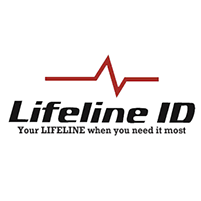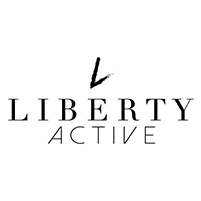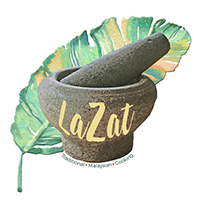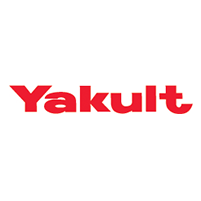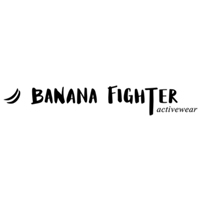 Would you like to associate with fitSea?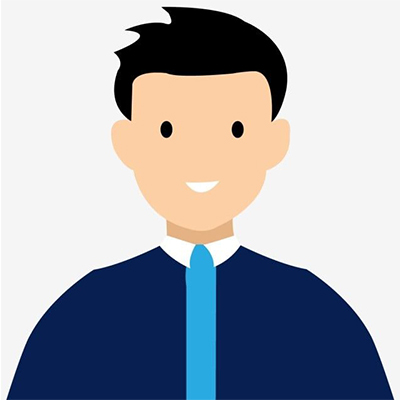 Norlina
selfless mother of two, aspiring role model of health for her family
Projek111 yang telah di lancarkan oleh Fitsea ini telah menjadi motivasi bagi saya untuk melatih diri agar lebih berdisiplin dan mementingkan kesihatan fizikal dan emosi.Program ini juga menyediakan khidmat konsultasi pemakanan dan pengambilan nutrien yang seimbang untuk badan saya. Saya juga dapat melakukan aktiviti fizikal bersama anak - anak disamping mengejar masa didalam pertandingan Projek 111 ini. Selain menjaga kesihatan badan, ia juga membantu membina minda yang sihat menerusi webinar online yang dibahas oleh pakar yang bertauliah.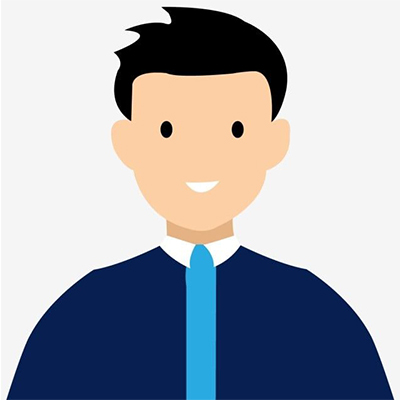 Prashanth
ex- breakfast skipper, now believes in the importance of a healthy breakfast
Overall, I strongly believe that Project 111 has created a positive impact in the well-being of our employees. We received many great positive comments and the progressive reports were impressive as well. The app created a fun and motivating environment for our employees while nurturing a great mental well-being. We noticed that the engagement level of our employees were increasing tremendously and the way the team set-up was done in the app, created a healthy competitive environment among our employees. We look forward to sign up with FitSea in the near future for more exciting programmes.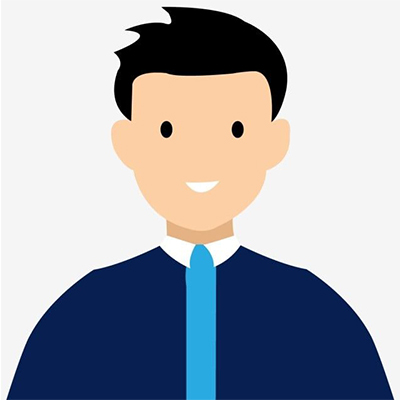 Vun
found it difficult to incorporate healthy lifestyle changes with her demanding workload, now knows 10% better is a good start
After joining Project 111 with fiTSEA, the change I have seen for me is that I have become more consistent to do some exercise. I feel I have improved in my daily workouts and it has helped a lot with my health. Especially when I climb up the stairs, I previously found that by the second or third floor I would be breathless. Now, I feel it has improved. In terms of my nutritional health, the individual nutrition counselling has helped give me a lot of advice to understand and practice nutrition information. I can now recognize nutrients and what foods are healthy and nutritious.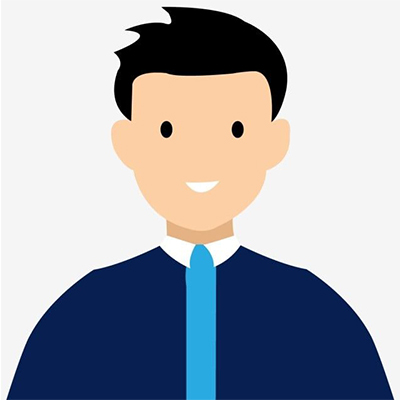 Jamie
started off unsure of importance of food groups, can now fully explain the different macronutrients, it's importance and examples
Project 111 is a good platform that provides us a lot of knowledge in improving our mental health and wellbeing. We have attended workshops on nutrition and mental health and this has helped me learn a lot especially from the nutrition session that provides personalized recommendations based on our daily nutrition intake. It was such a great project to be involved in.
Frequently Asked Questions
Contact
Email Us
letsconnect@fitsea.com.my